Conference Information in Milan, June 13-14 2011
The objective of this conference was to promote creativity and the growth of an entrepreneurial spirit within the school curriculum across classrooms in Europe. Delegates will be able to share good practice and will have the opportunity to explore different methods of delivery in a safe environment.
 Check out the invitation and the programme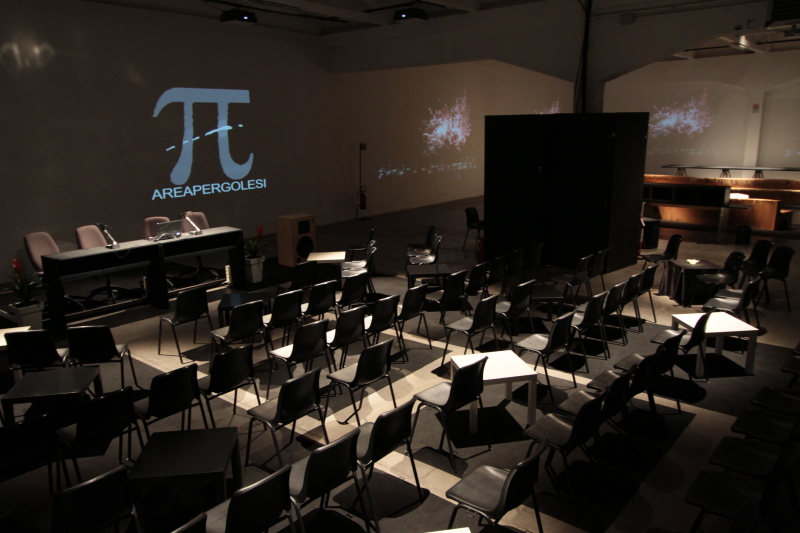 This event was a TEST for the EUROPEAN ENTREPRENEURIAL EDUCATION EVENT
where tachers and school managers had the chance to interact and share their knowledge and competences in a safe and international environment.
Get inspired from the presentations and videos!
Then, take part to the discussion about creativity and enterprising on education: your contribution is very important for us!
 This event has been a test for the major event:
International conference on Entrepreneurship and Creativity in Education - Welcome to Centre for flexible learning, Söderhamn- Sweden. Lectures - seminars - workshops - exhibitions
Targetgroups: School Managers, Head Teachers, Leadership team, College Principals, teachers and Support Staff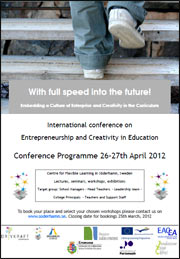 Take part to the event: fill in the form!

Have a look on the framework for the context for the Best Practice Case Studies. "Landscape" and "Mindscape"
What after the conclusion of the Education Event?
 What did they say about the event?
- A Danish newspaper
- An educational Swedish magazine "ALFA"